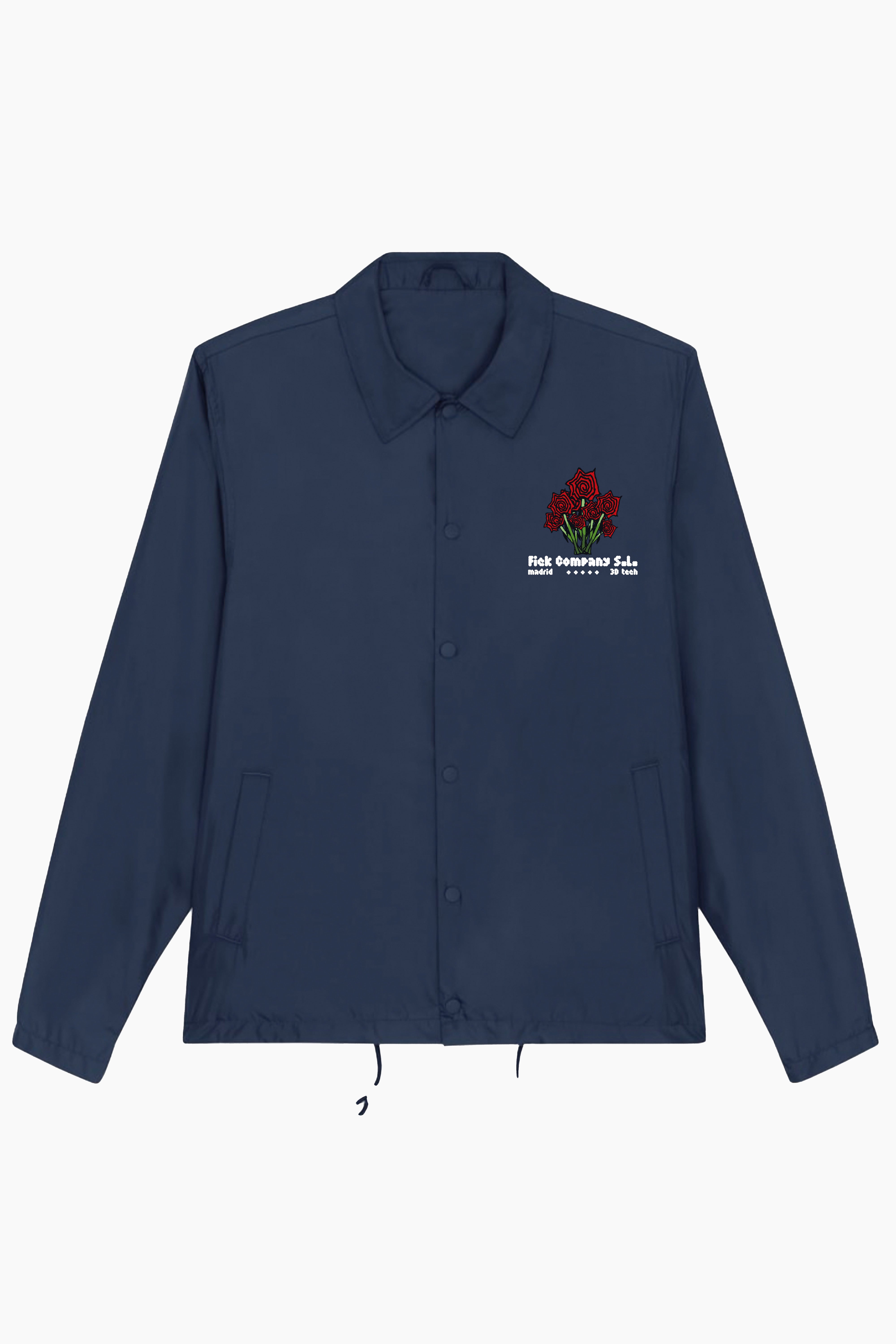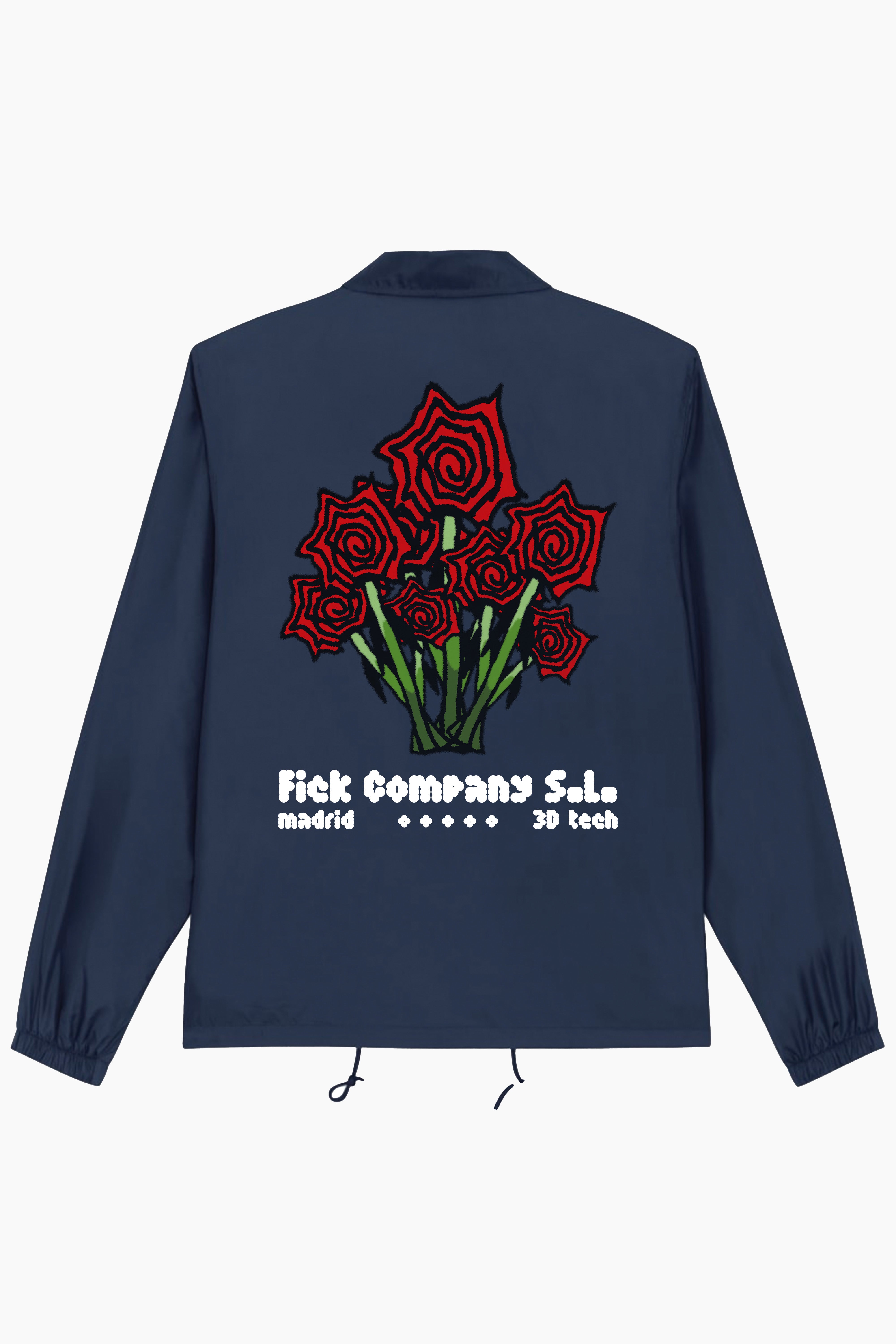 Nuestra nueva chaqueta Roses Coach Jacket Blue, es la chaqueta perfecta para este otoño. Fabricada en 100% en poliester reciclado.
Nuevo diseño Roses, en la espalda y en el pecho.
Manga pegada
Cuello camisero
Cierres de metal en zona central delantera
Bolsillo de ojal en el frontal
Cordón redondo , en el mismo tono, en el bajo rematado con extremos de acabado metálico
Puño elástico
Bolsillo de ojal interior en el pecho
Media luna interior en tejido principal
Apertura interior con cremallera en el bajo y en el lado izquierdo para ajustar a medida
Shipping in 24/48h to the Iberian Peninsula.
Free shipping on purchases over 100€.
All our products can be returned within 14 days.