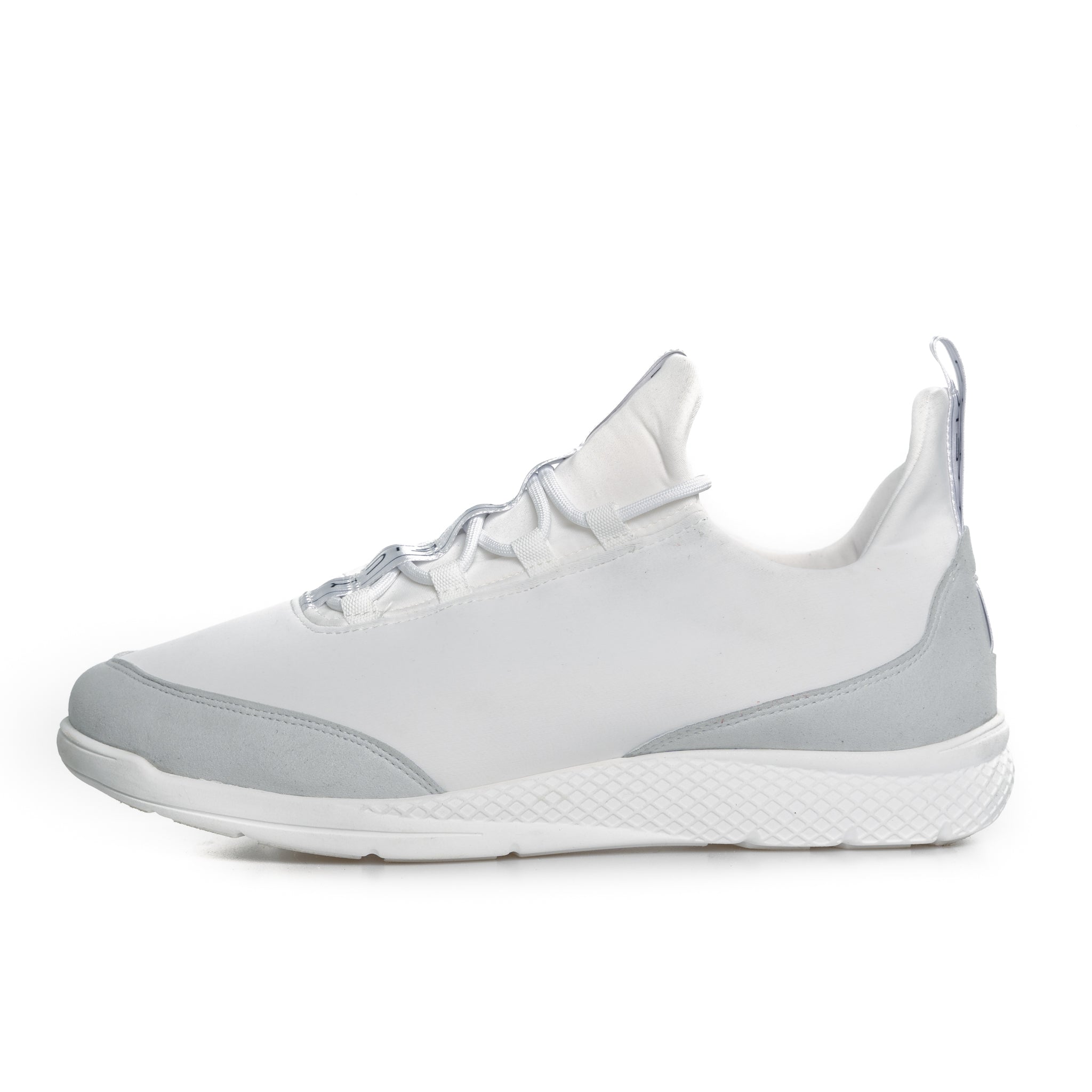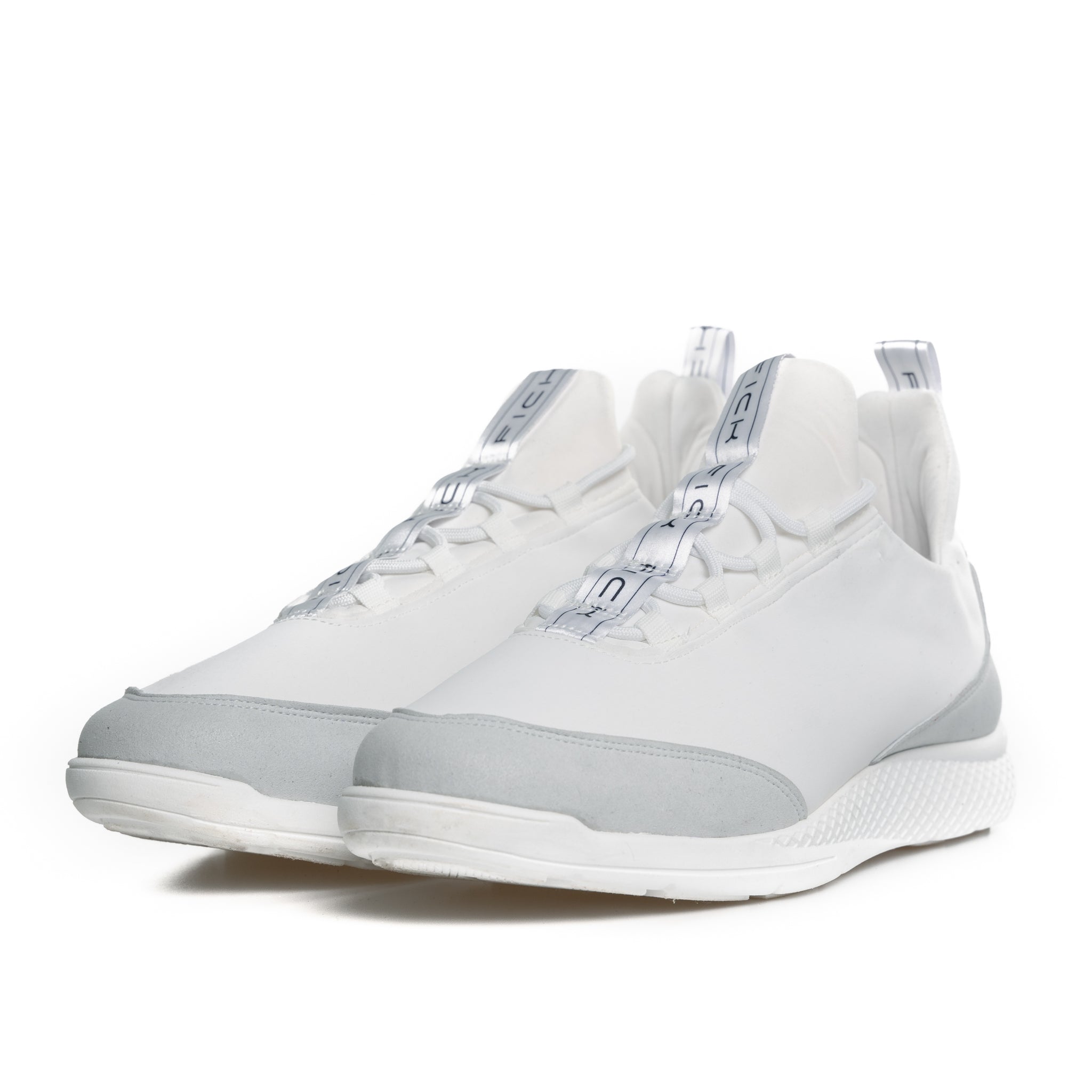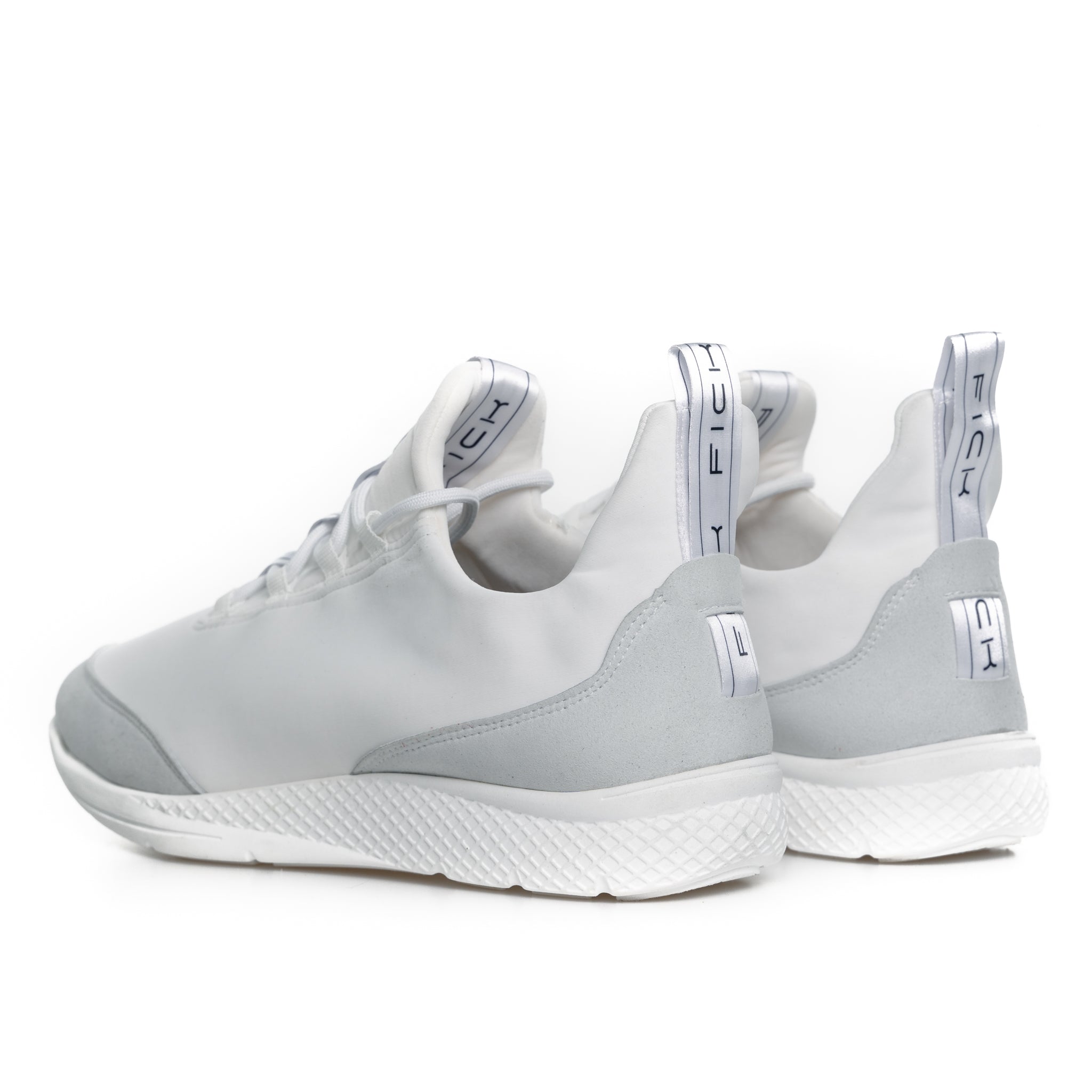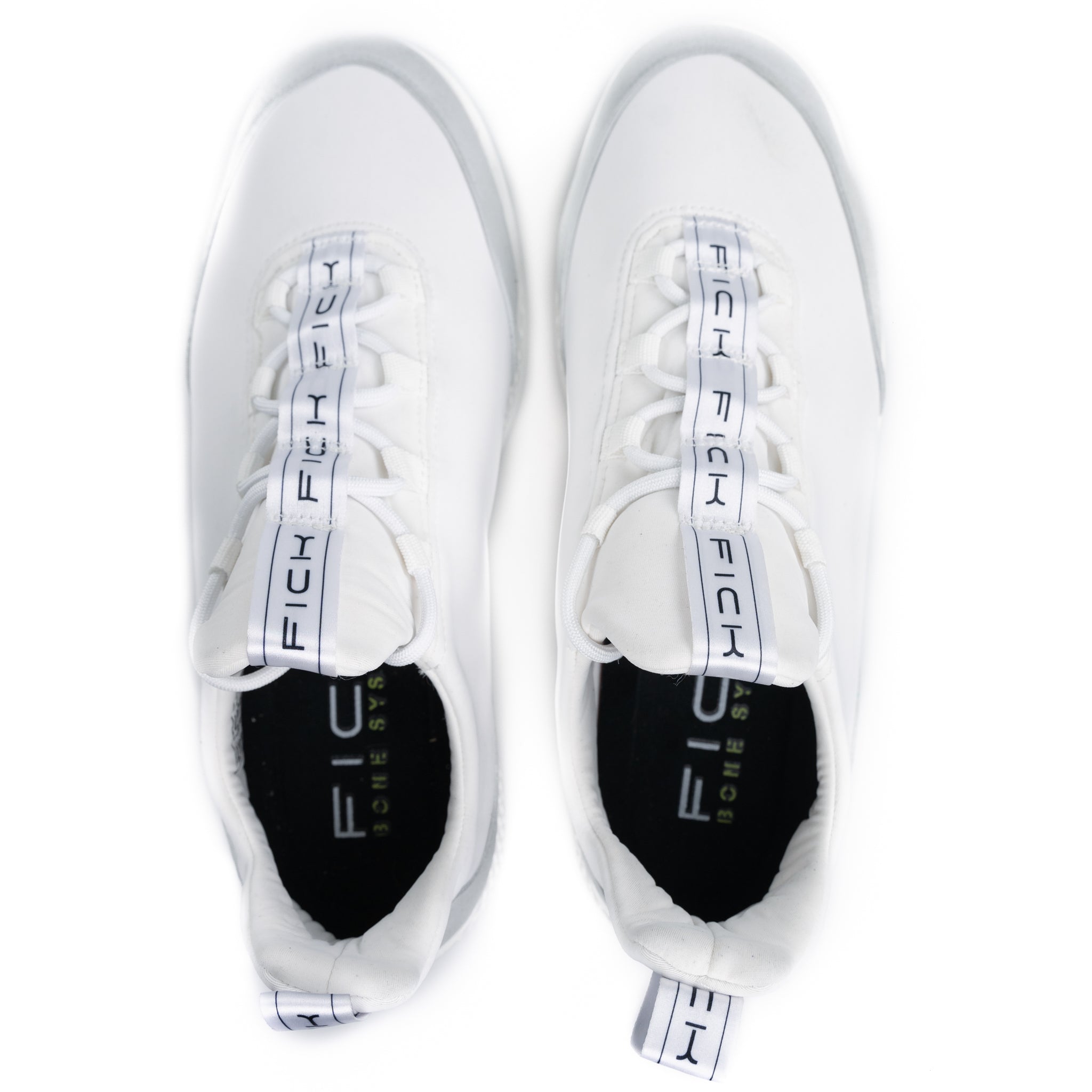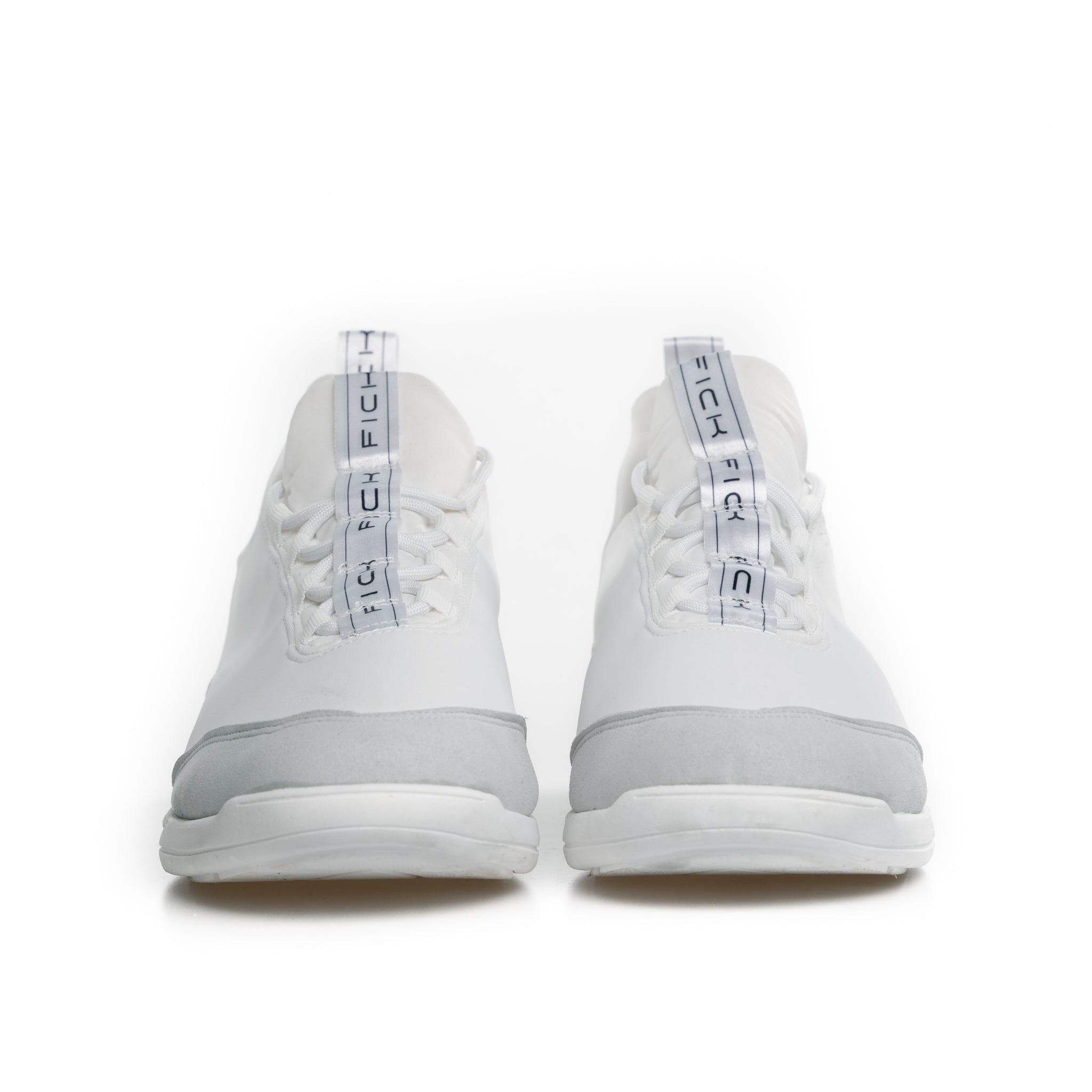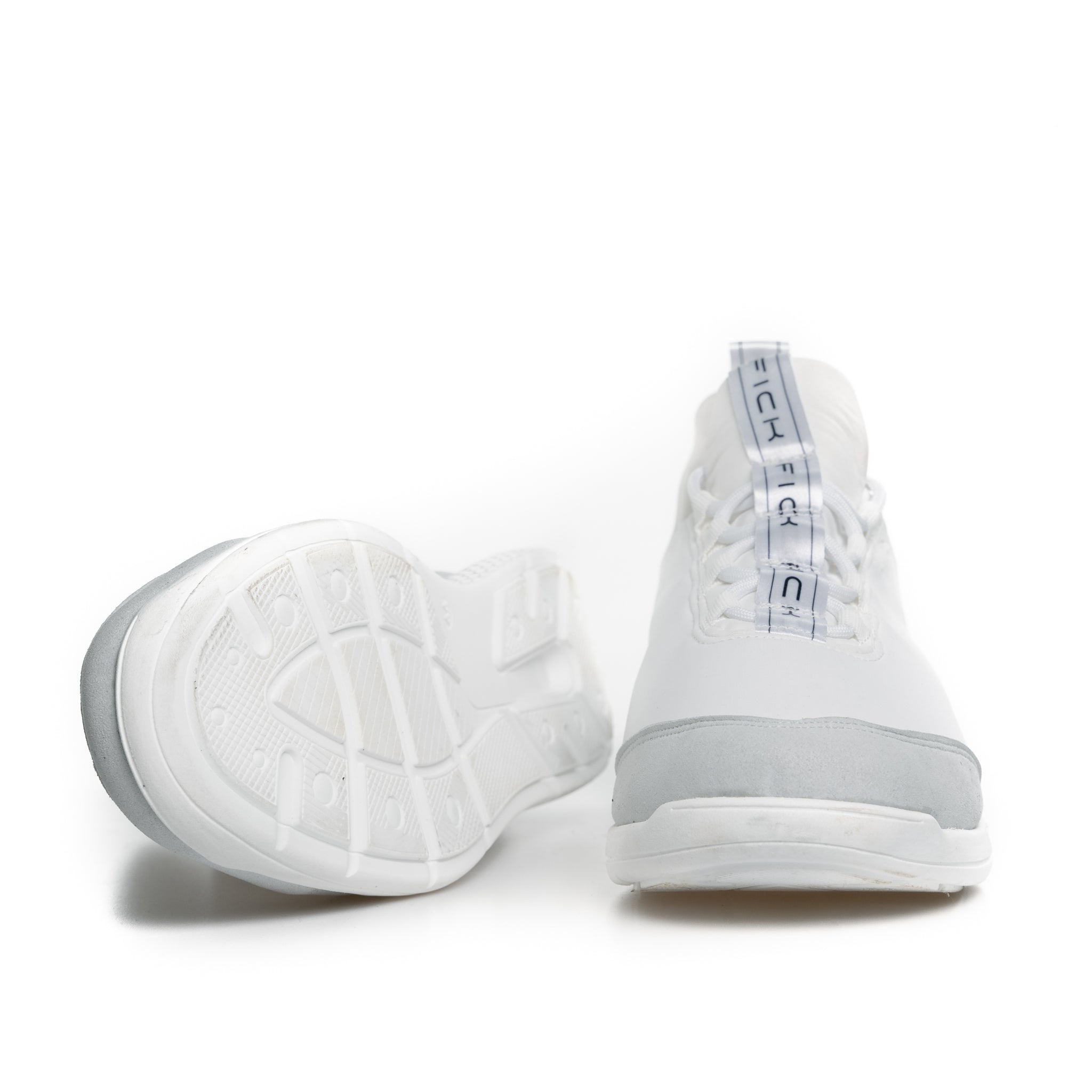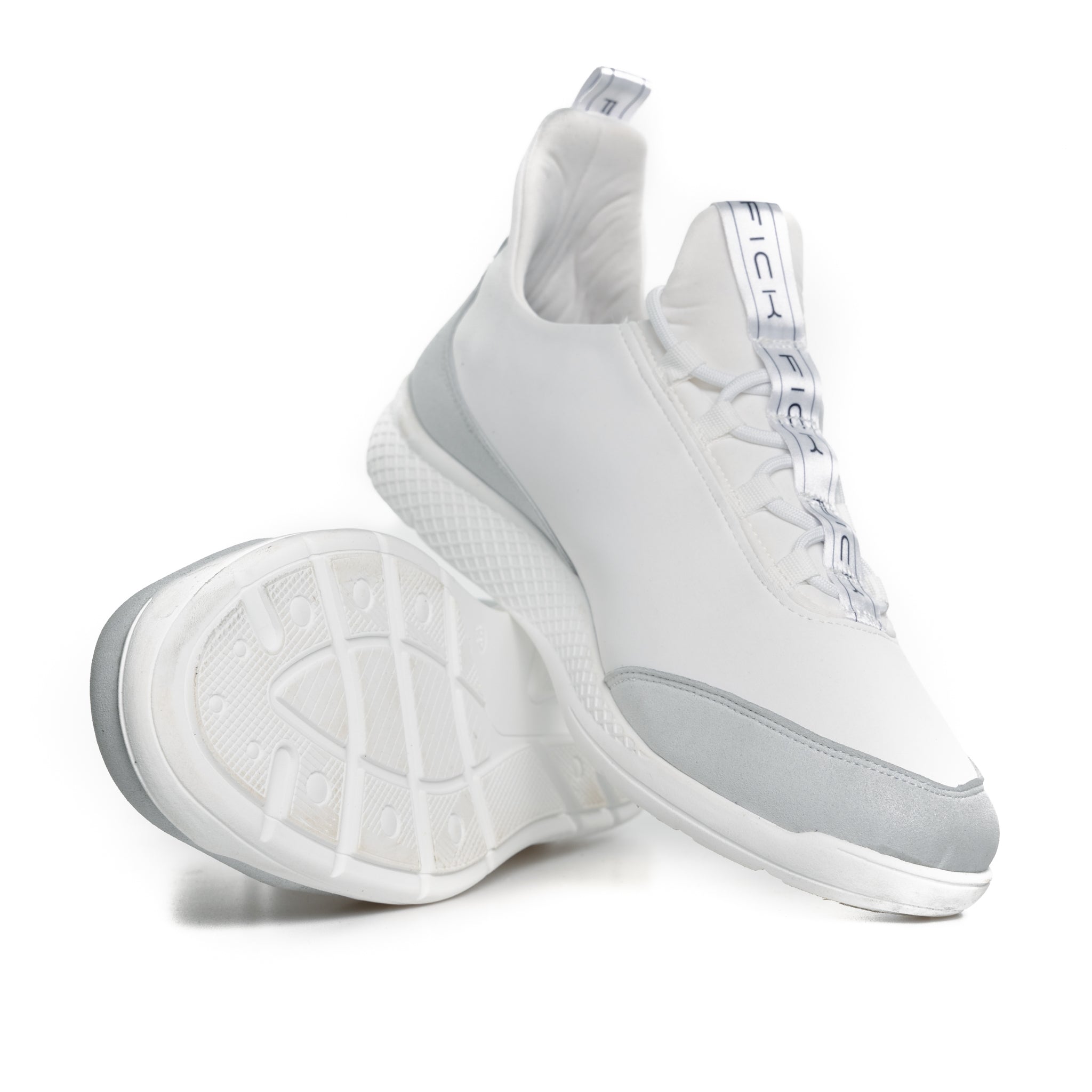 Envio gratis a partir de 100€
The new Re-Bone share an upper design with the Bone 2.0, and are manufactured in a sustainable way.
They are made with a percentage of reused plastic from our BoneSystem soles (manufactured by 3D printing), making the most of all the material and contributing our grain of sand by further reducing this type of plastic waste.
The Fick Re soles, the most off-road and resistant of all our models, which you can use for all kinds of activities.
The new sole gives you lightness, incredible comfort, which will make you float step by step in your day to day in the most sustainable way with the environment.
Envío en 24/48h a la Península Ibérica.
Envío Gratis en compras superiores a los 100€.
Se admiten devoluciones de todos nuestros productos en un plazo de 14 días.