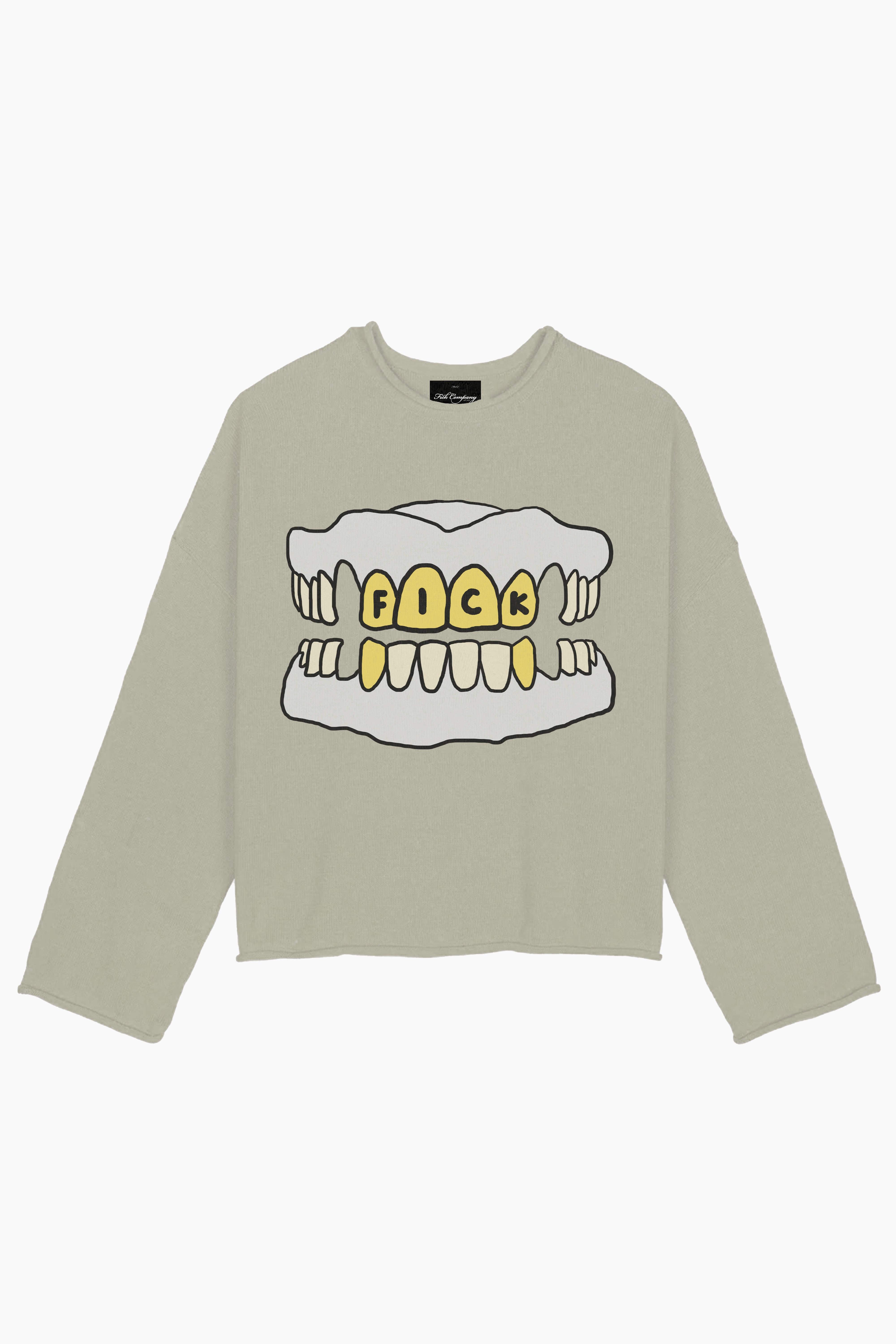 Jersey Grillz Teeth Beige
Este suéter ha sido confeccionado con algodón 100% orgánico de alta calidad, tejido con precisión en Galicia, España. Su diseño ligeramente holgado aporta un estilo moderno y cómodo, mientras que su acabado en forma de "rulo" en el cuello, las mangas y el dobladillo agrega un toque distintivo. Carece de elástico en el dobladillo, lo que garantiza libertad de movimiento y comodidad sin restricciones en la cintura. Puedes elegir entre dos colores diferentes.
Álvaro mide 1,77 m , pesa 76 kg y lleva una talla M.
Shipping in 24/48h to the Iberian Peninsula.
Free shipping on purchases over 100€.
All our products can be returned within 14 days.