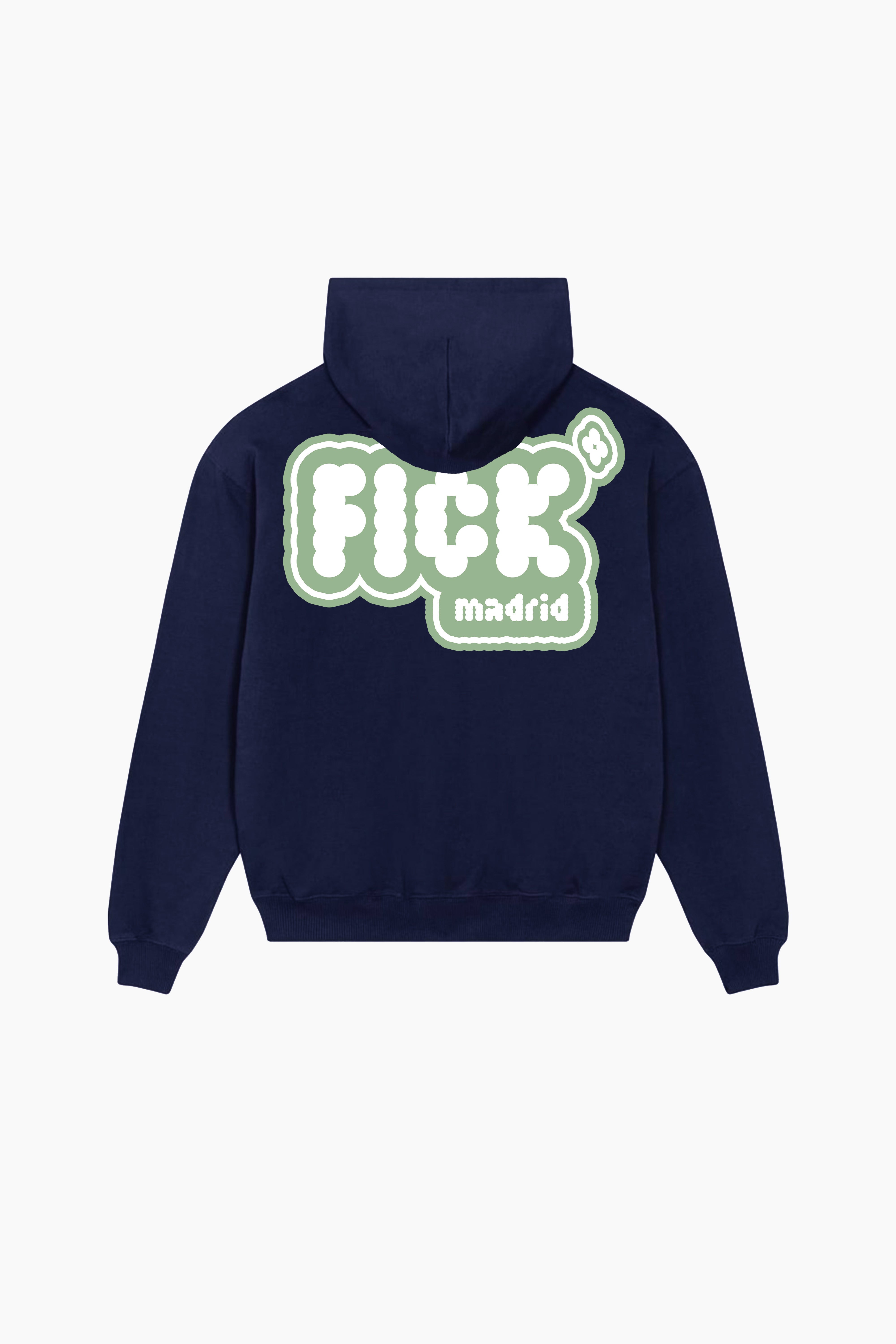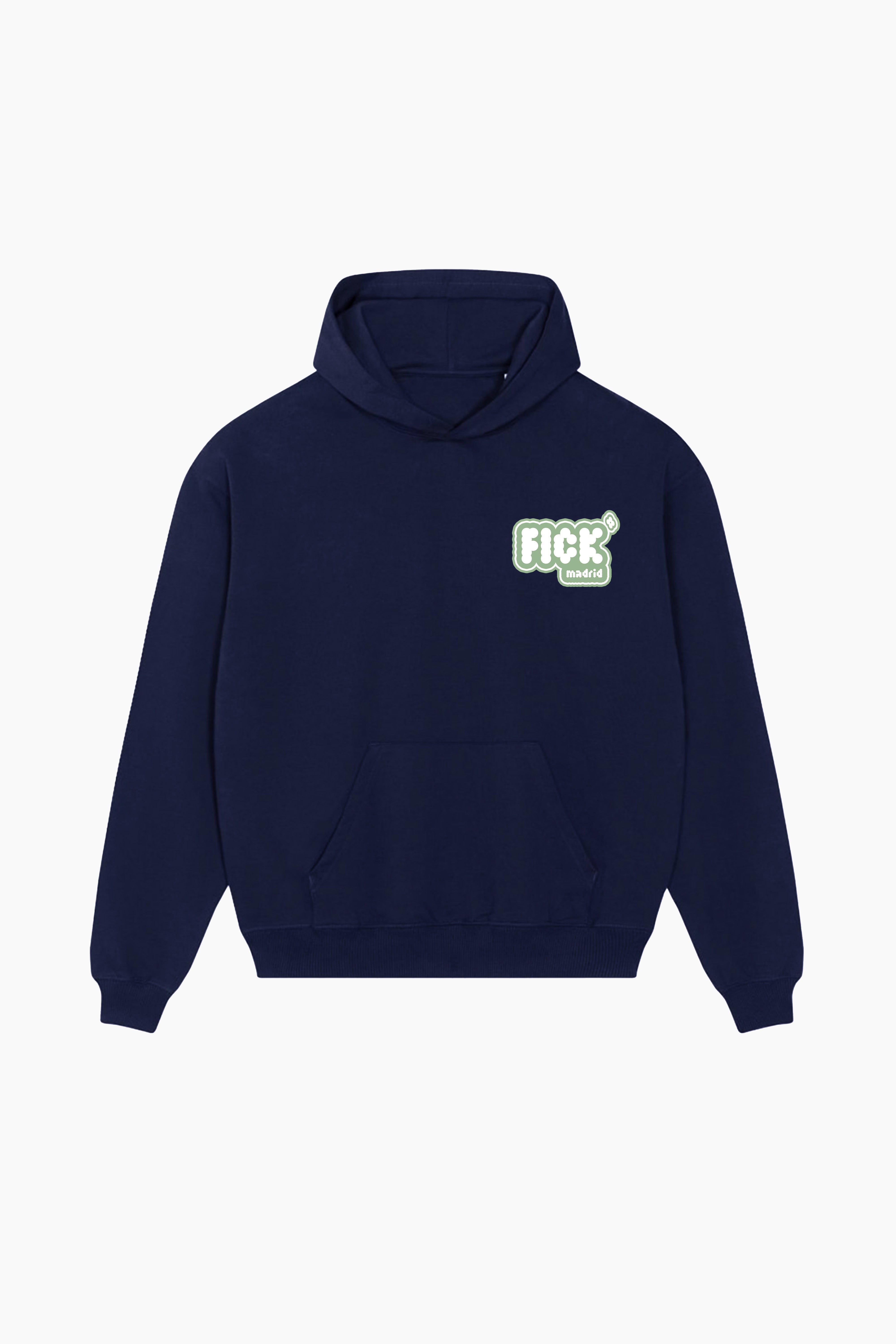 Nueva Hoodie Fick Pixel Logo Navy. 
Fabricada con 400 gramos de algodón orgánico y con un corte Cropped oversize que te sentará genial al llevarla, serigrafía en la espalda.
Serigrafía Fick Pixel Logo de alta calidad en el pecho y en la espalda.
* Algodón 100% orgánico/400 gsm
* Capucha doble en tejido principal
* Bies interior en punto de jersey en la parte trasera del cuello
* Media luna interior en tejido principal
* Pespunte en el cuello y capucha
* Canalé 2x1 en puños y bajo
* Sisa, puños y bajo cuentas con pespunte doble
* Bolsillo canguro
* Felpa perchada
Shipping in 24/48h to the Iberian Peninsula.
Free shipping on purchases over 100€.
All our products can be returned within 14 days.