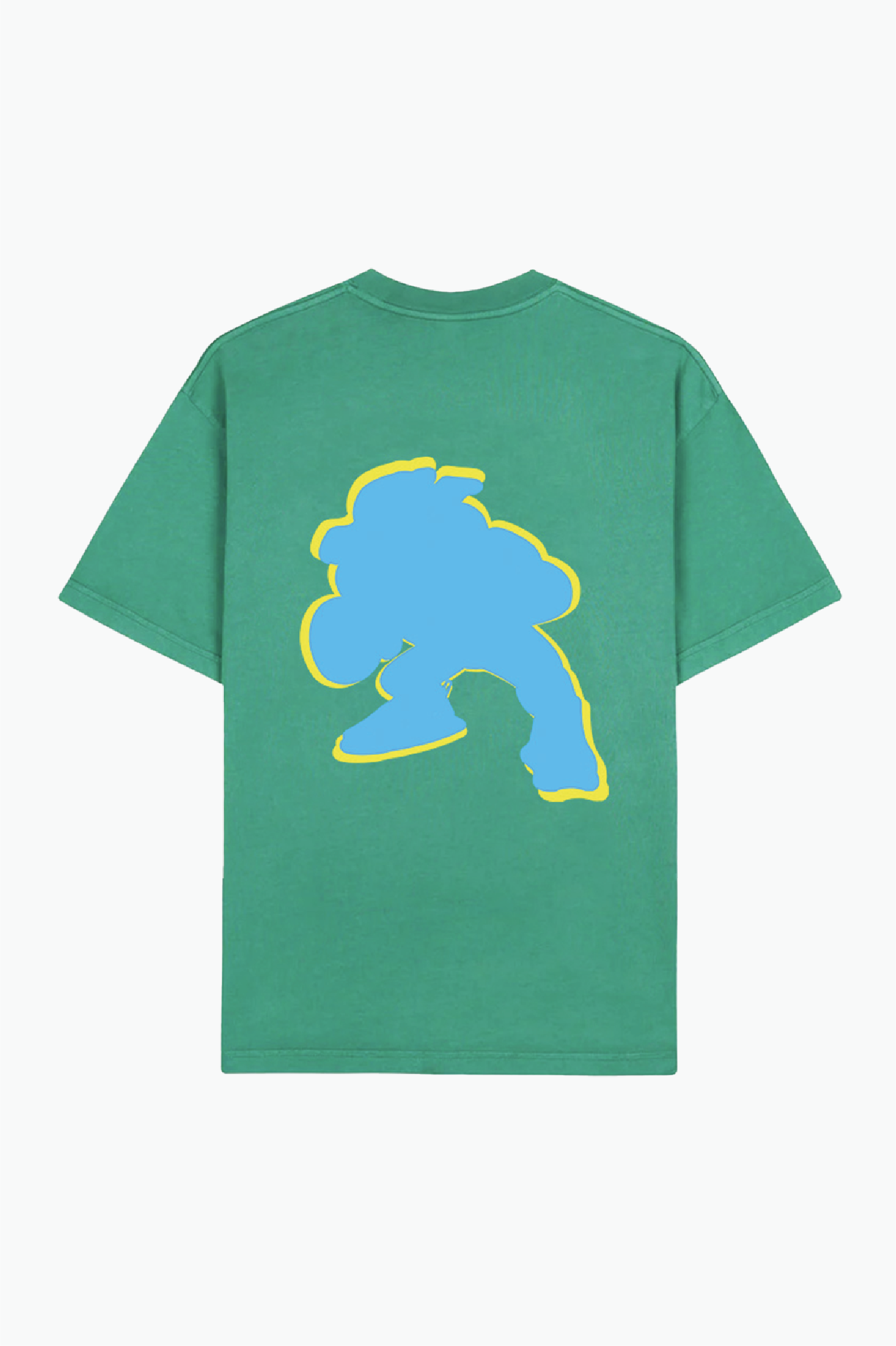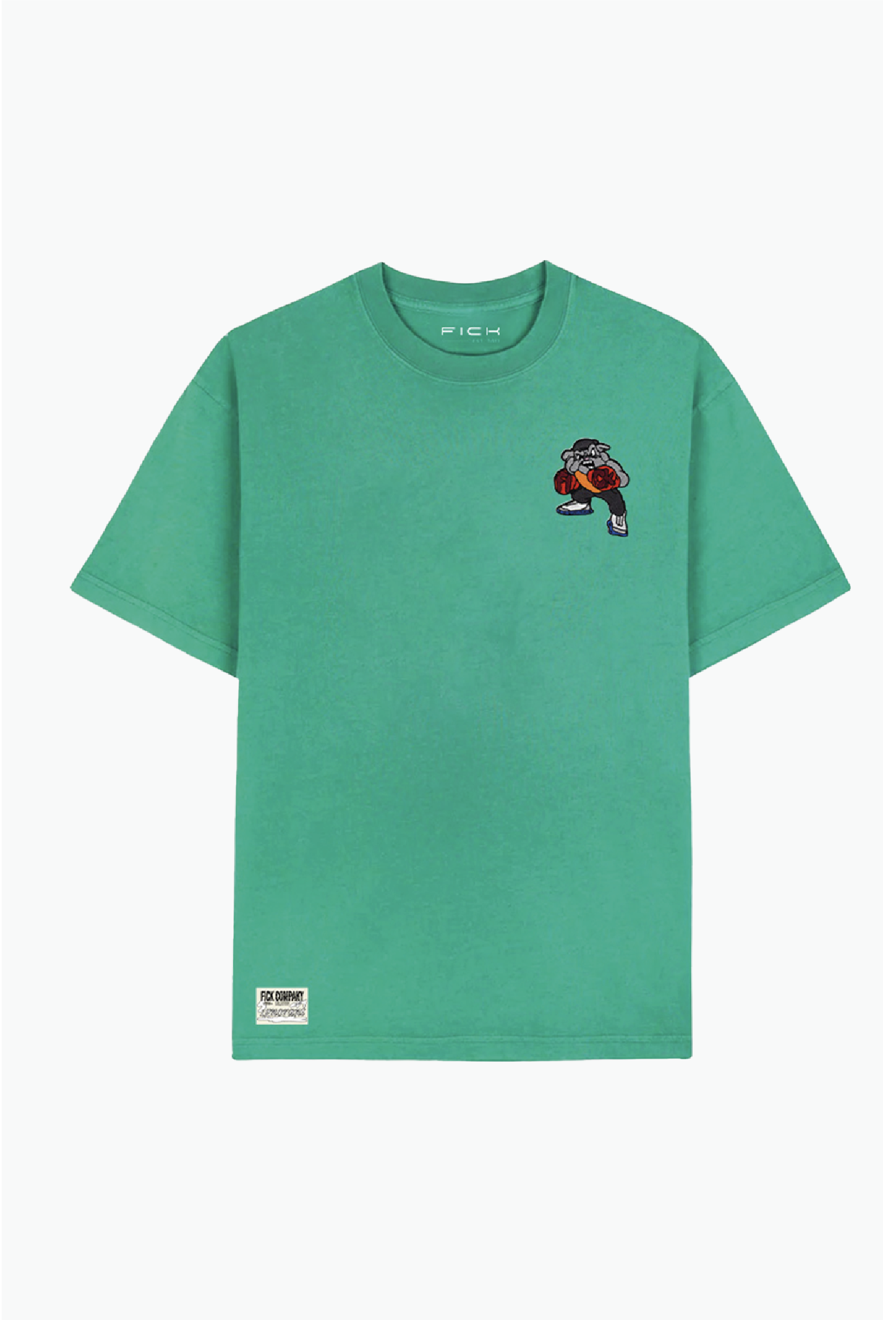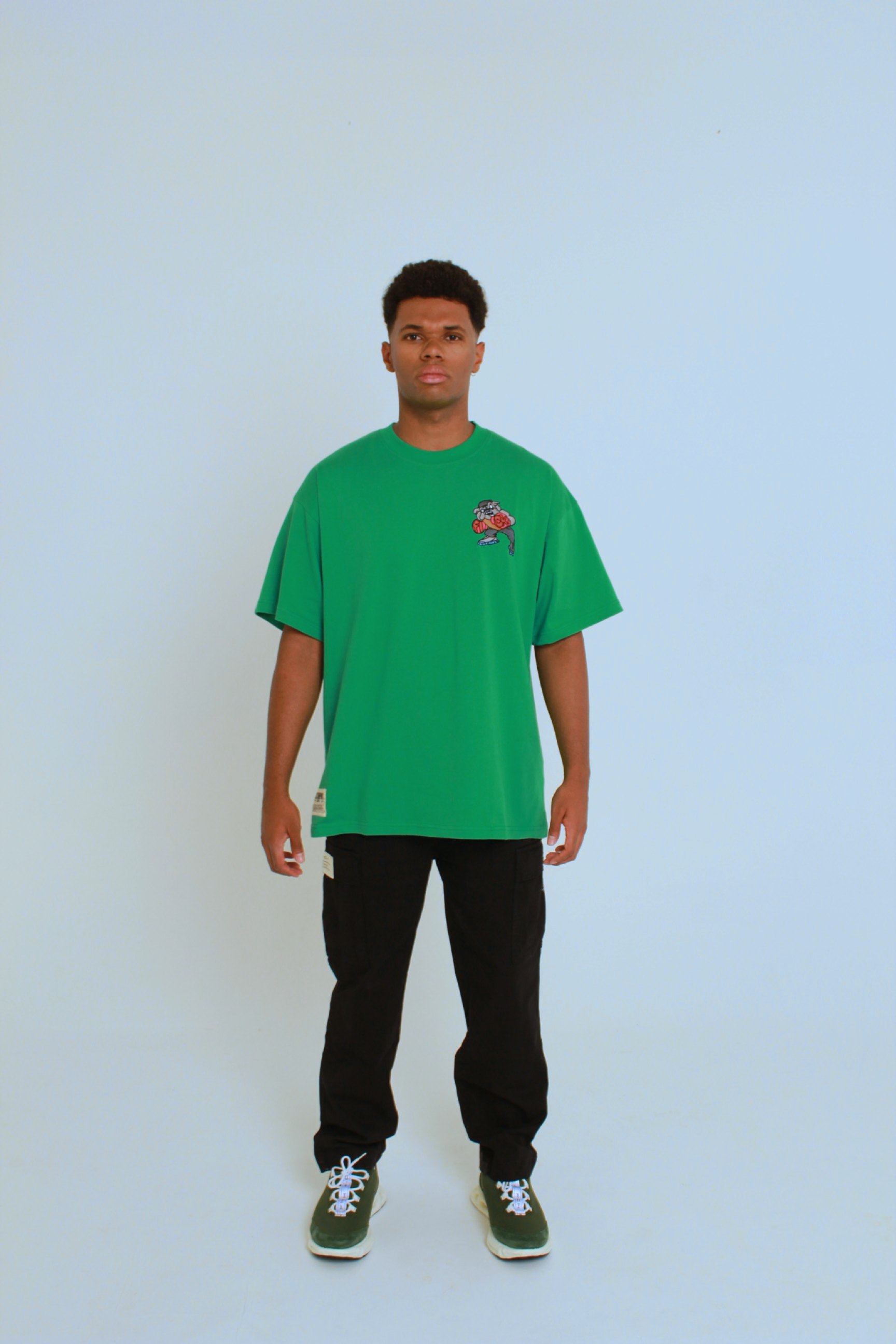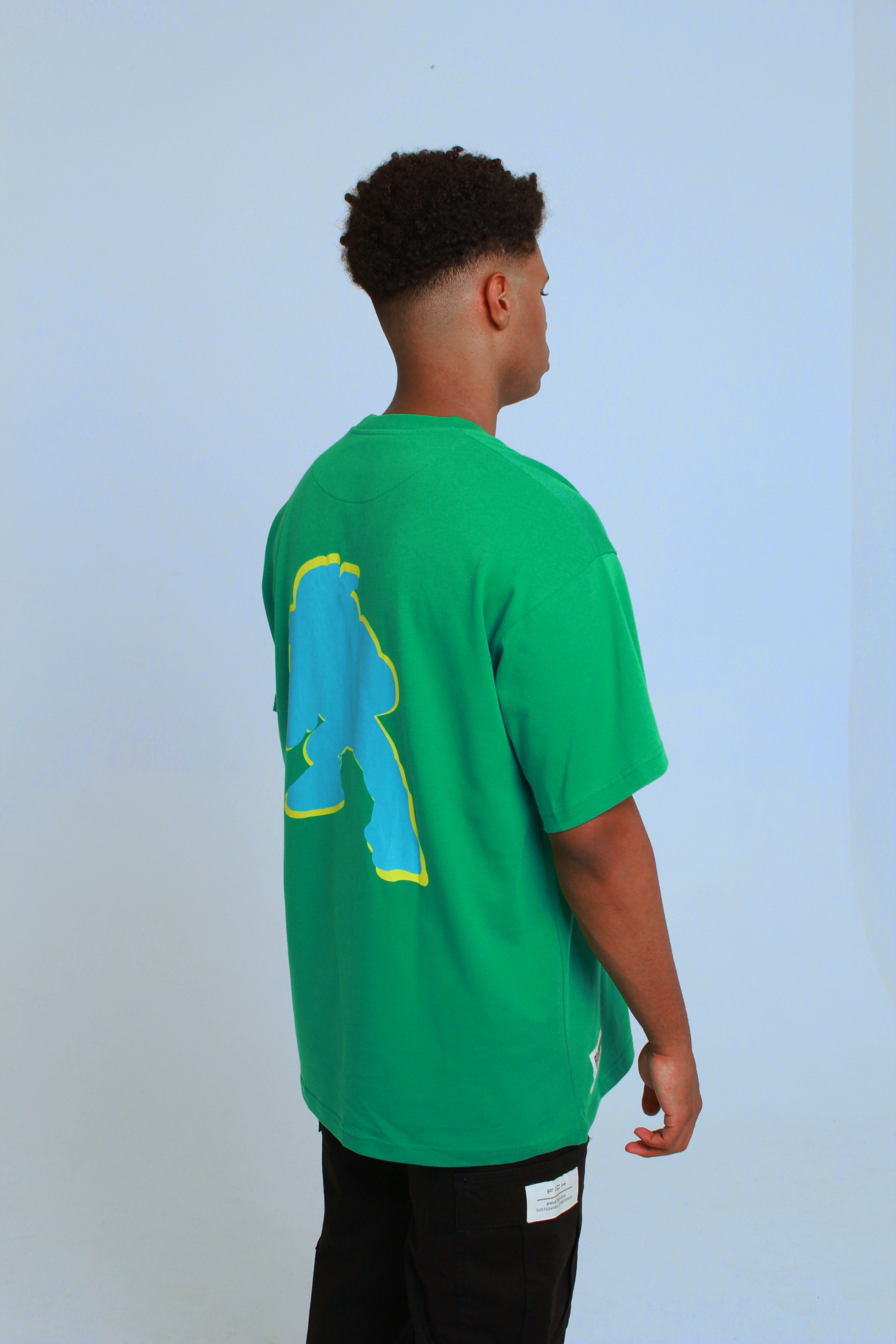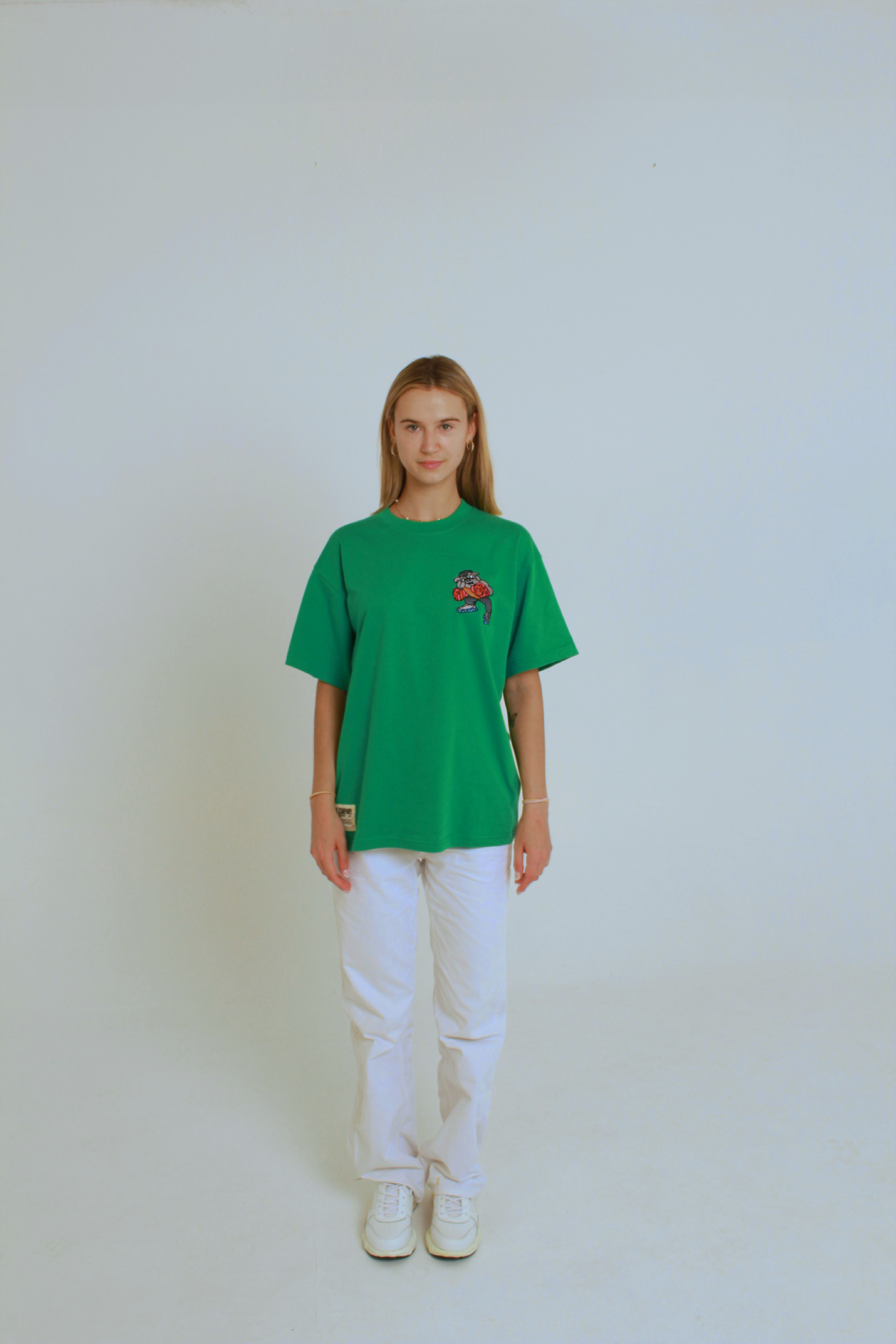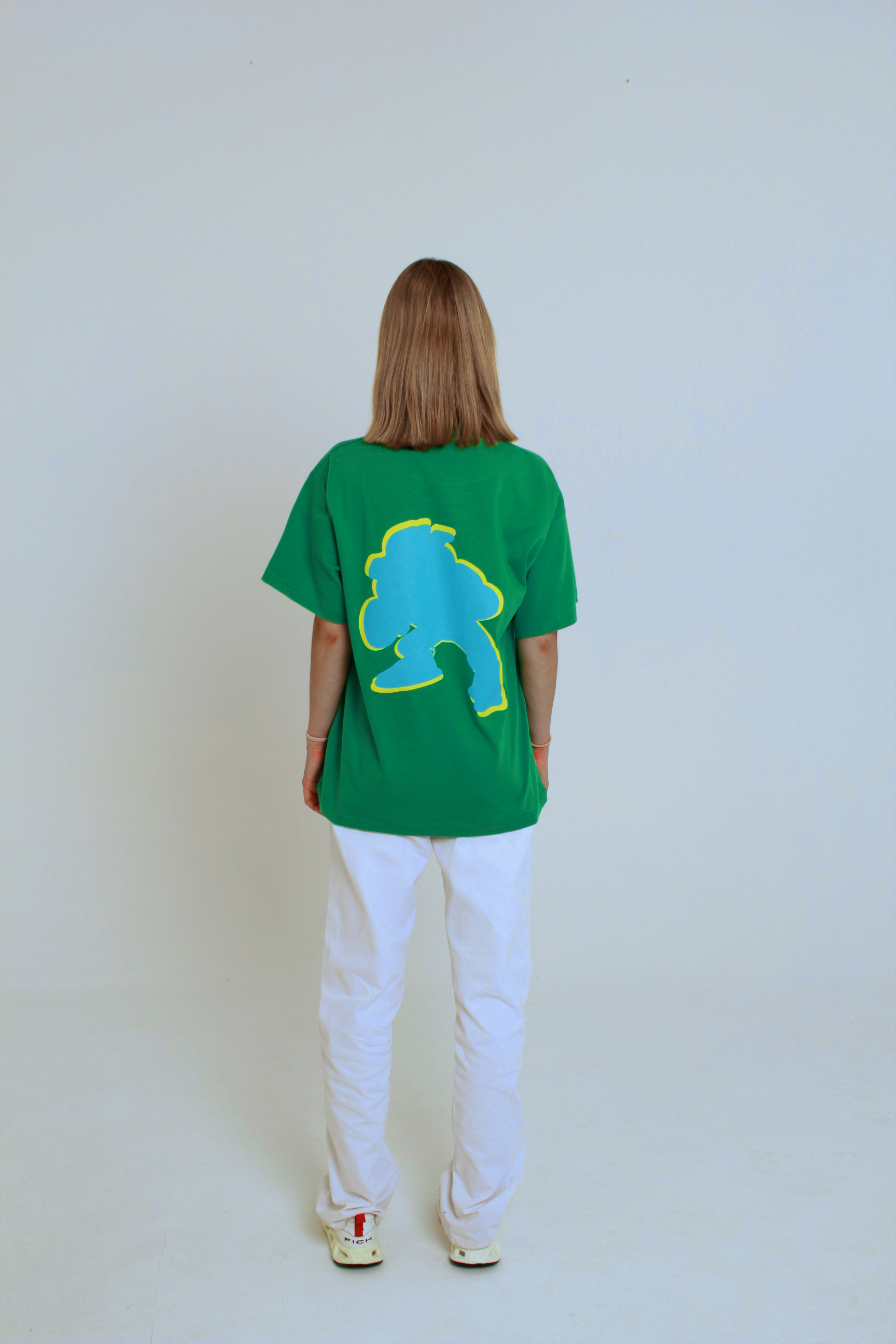 Camiseta Ignorant Dog Green
Nueva camiseta Ignorant Dog Green. 
Con diseños exclusivos para esta colección. Diseñadas con un corte de camiseta fit super - oversize y hecha con algodón 100% orgánico de alto gramaje de 245gr que le aporta peso y cuerpo a la prenda. 
Una camiseta espectacular para esta temporada.
Manga montada.
Cuello en punto elástico 1 x 1.
Cinta interior trasera del cuello en el mismo tejido.
Puños y bajos con pespunte ancho doble.
Media luna interior en tejido principal.
Serigrafía de alta calidad del logo Fick Est 2017 en el interior del cuello.

Nuevo logo Ignorant Dog bordado 

en el pecho.
Serigrafía del nuevo diseño

 

Ignorant Dog

 

en la parte trasera de la camiseta.
Etiqueta de algodon cosida en la parte inferior delantera de la camiseta de la coleccion ignorant.
Para alargar al máximo el uso de esta prenda sigue las indicaciones de lavado:
Lavar y planchar del revés
Lavar colores similares junto
Lavar en frio
No planchar la impresión
Shipping in 24/48h to the Iberian Peninsula.
Free shipping on purchases over 100€.
All our products can be returned within 14 days.