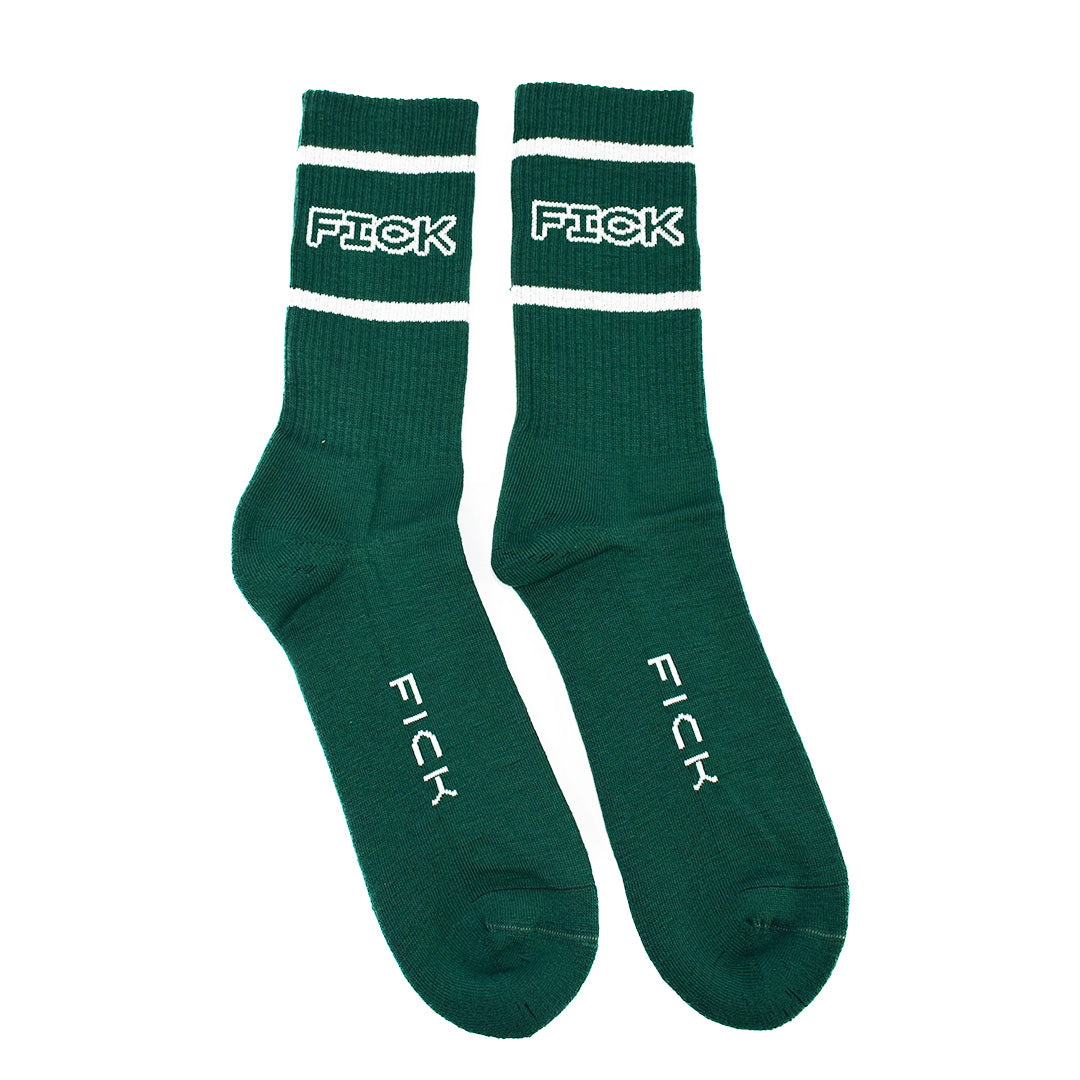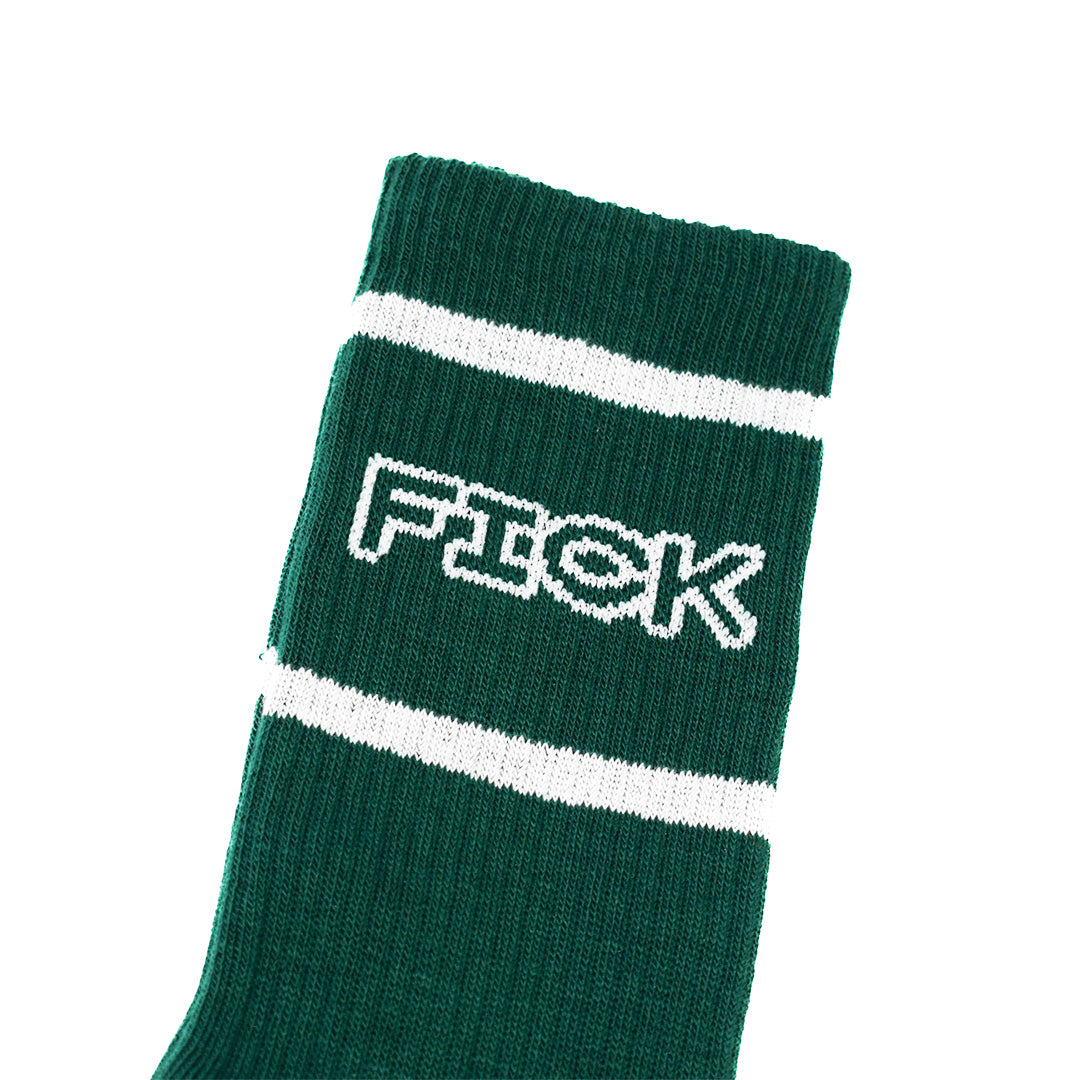 Calcetines Fick - Bold Green
Nuevo Logo Fick.
Fabricados
con
algodón, estos calcetines son de fácil cuidado y muy transpirables. Además, se adaptan a la forma del pie. De inspiración retro pero con diseño moderno, su color se equilibra con el detalle de las líneas en la parte alta del calcetín y el logo de Fick.
Diseñados para ser un elemento clave, nuestros calcetines están pensados para combinar con tus Fick.
- Calcetín algodón
- Fabricado en España
- Logo Fick bordado
- Costuras invisibles
- Tobillos elásticos
- Talla única
Shipping in 24/48h to the Iberian Peninsula.
Free shipping on purchases over 100€.
All our products can be returned within 14 days.